Panama City Beach will host UNwineD, featuring a Southern garden party with craft beer, spirits and wine tastings, this weekend, March 24-25, at Aaron Bessant Park. In addition to this event, The Avett Brothers will play at 5 p.m. Saturday, March 25. Tickets for the concert are only $10, which is music to a college student's ears.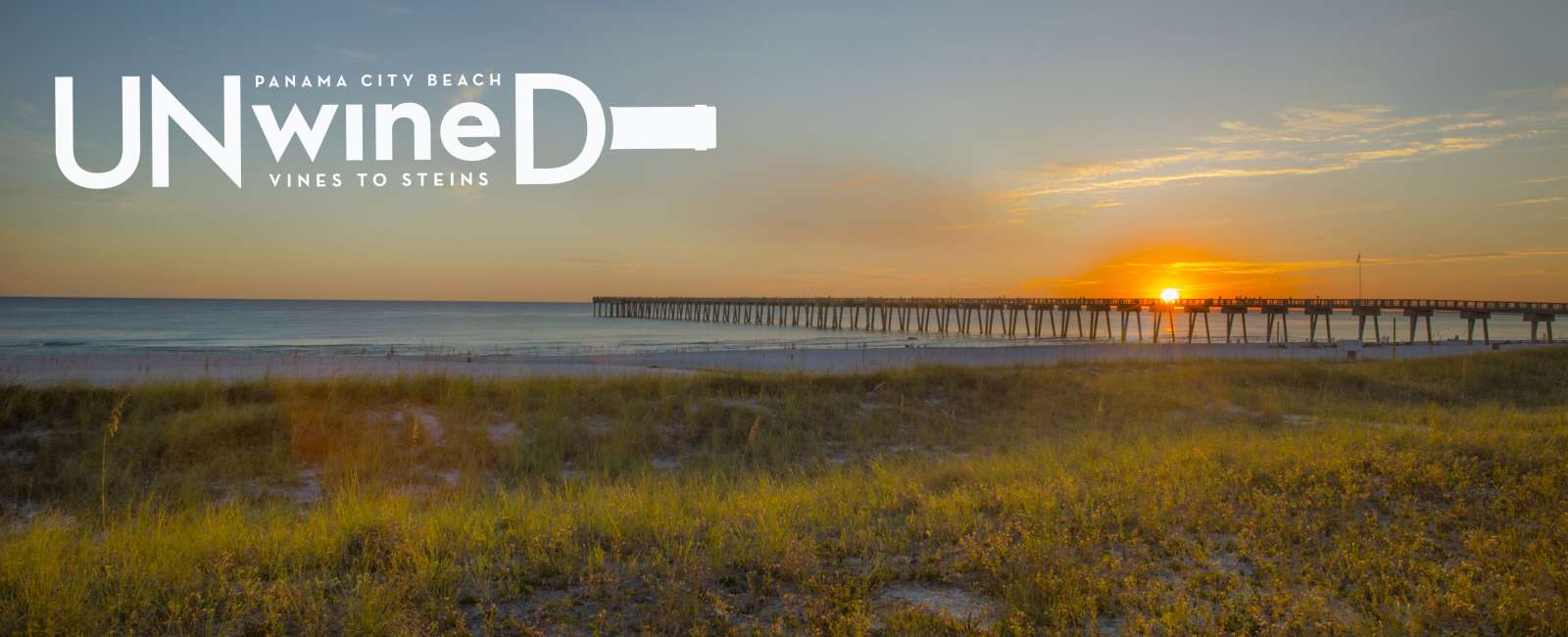 The music choice at Aaron Bessant Park has always been open-minded and unpredictable. Locals beloved Heritage has played here many times along with other favorites like Alan Jackson, The Band Perry, Damian Marley, and Matisyahu. The best part about these concerts, other than location and scenery, is affordability.
Bay County has significantly grown in the past 10 years. The introduction of Aaron Bessant Park in 2012 continues to be a hit for all ages. Pier Park being a stepping-stone for Panama City Beach in 2008, locals now have outlet shops and musical entertainment at their fingertips. Events like concerts in the park are a long-awaited addition to the recreational aspect of Bay County.
For more information about UNwineD, visit
the event website
. Doors open at 2 p.m. if you wish to get there early. There is plenty of parking at Pier Park, but you may have to walk a bit so wear comfortable clothes and bring a blanket or some chairs to make yourself comfortable.
— Coralanne Emborski
contributing writer